Can YOU help?
Lets work together to make 'Oxford Kits' even more complete!
There are still some matches that we do not know the colours Oxford United were wearing. These can be seen in the 'Match by Match' sections at the bottom of each season's page.

Note: These are not shown if viewing on a smartphone.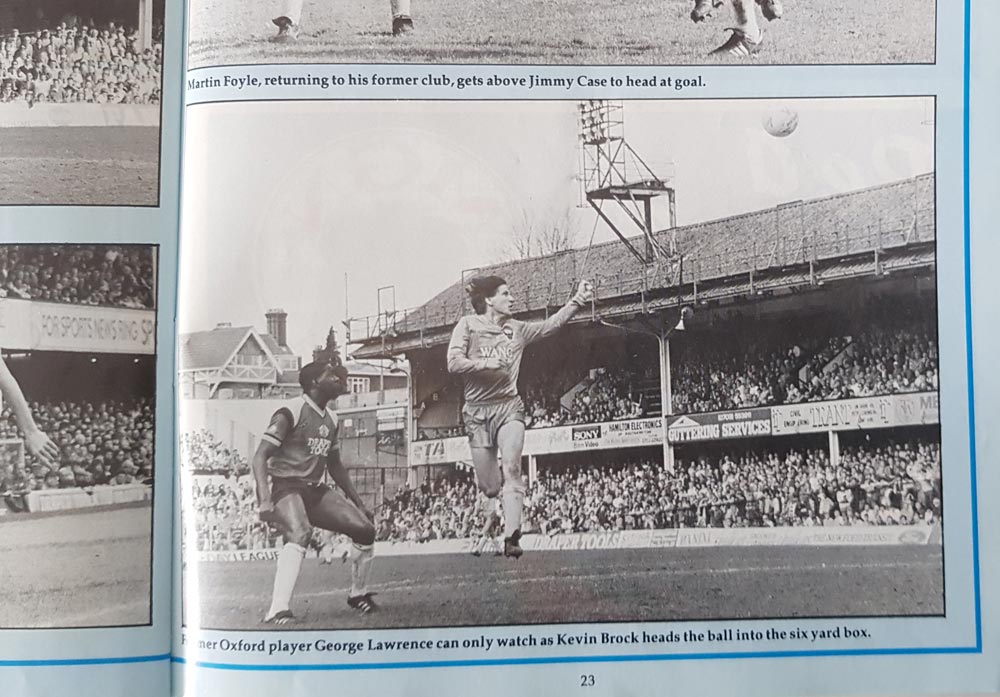 How you can help
Ideally, we need to have a photograph of a match that shows the kit that Oxford United were wearing. Many match programmes feature 'Action Shots' from a recent match.

If you collect football programmes, do you have any action pics that show some of the missing details on OxfordKits.com?

If you can help, please take a picture of the programme page and email to hello@oxfordkits.com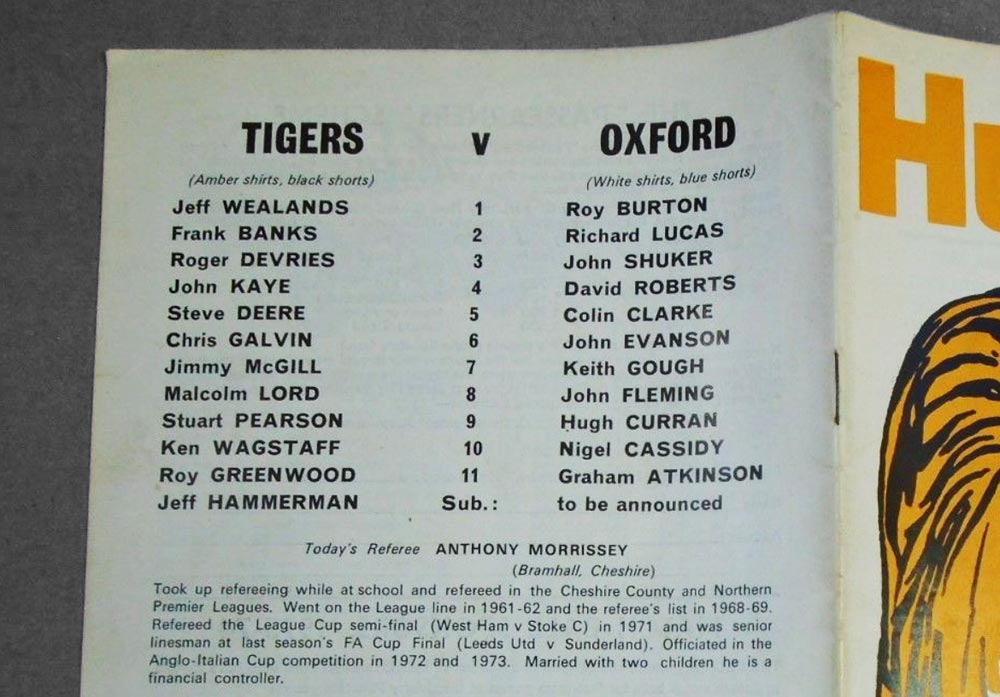 Older programmes tend to quote the colours on the team line-up pages. I'm happy to accept this information, although I do add an *asterisk to denote that the colours are taken from the matchday programme.

If you can help, please take a picture of the programme and email to hello@oxfordkits.com