Let's work together to make Oxford Kits even more complete!
There are a few past matches in which the colours Oxford United wore still need to be confirmed. (See the match-by-match sections).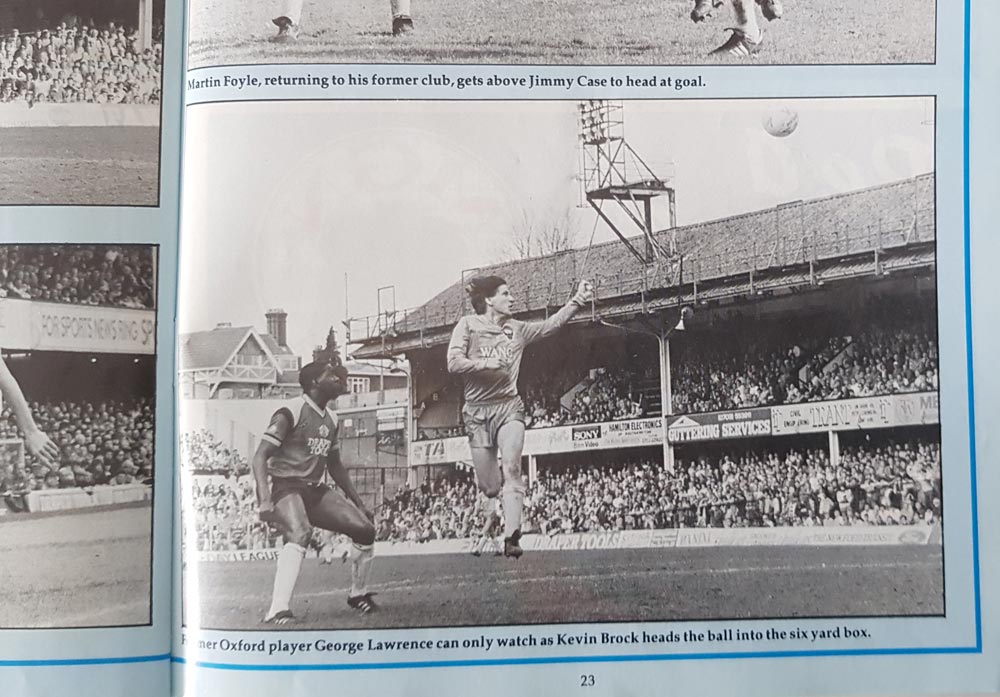 How can you help?
Ideally, you should have a photograph of a match that shows the kit that Oxford United wore. Many match programmes feature 'Action Shots' from a previous game.
If you can help, please take a picture or scan the programme page and email to hello@oxfordkits.com
Older programmes tend to quote the colours on the team line-up pages. I'm happy to accept this information, although I do add an *asterisk to denote that the colours are taken from the matchday programme.

If you can help, please take a picture or scan the programme page and email to hello@oxfordkits.com